We are a community of technologists.
We create positive impact by applying emerging technologies.
WHo IS TRANSHUMANISM Australia?
Transhumanism Australia is a social enterprise that provides talks and facilitation on applications and impacts of emerging tech.
We love collaborating with corporates, startups, government, educational institutions and not-for-profits.
What is Transhumanism?
The topic of Transhumanism focuses on science and technology that help people transcend the limitations of human biology, and which fall under the themes of achieving of super wellbeing, super longevity, and super intelligence.
Technologies include artificial intelligence, robotics, biotech, nanotech, 3D printing, virtual and augmented reality, quantum computing, and blockchain.
keynote speaking/FACILITATING
Our speakers and facilitators are real scientists, biohackers, engineers, and technologists who currently work in science and tech. We work with emerging tech every day and have developed in-depth knowledge.
MEETUPS
We hold regular meetups to meet like-minded people who who are interested in Transhumanism and emerging tech. These are casual get-togethers where you may hear some talks and meet new friends.
FOR CORPORATES AND ORGANISATIONS
You need a speaker or facilitator with experience working with emerging tech for your event, workshop or hackathon.
You are looking for a community of like-minded people interested in emerging tech that push the limits of physical and intellectual capabilities.
Our featured speakers and FACILITATORS
If you are interested in a keynote speaker or facilitator, please email us at info@transhumanism.com.au
ARTICLES from THE COMMUNITY
Coverage of the latest developments in transhumanism and emerging technologies by our members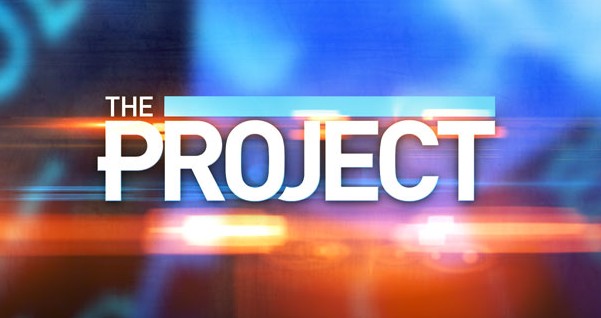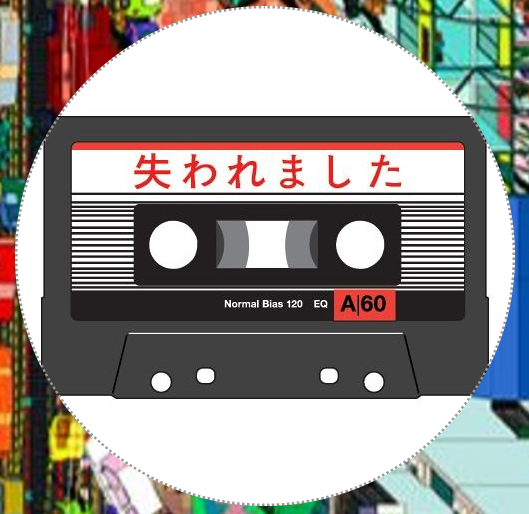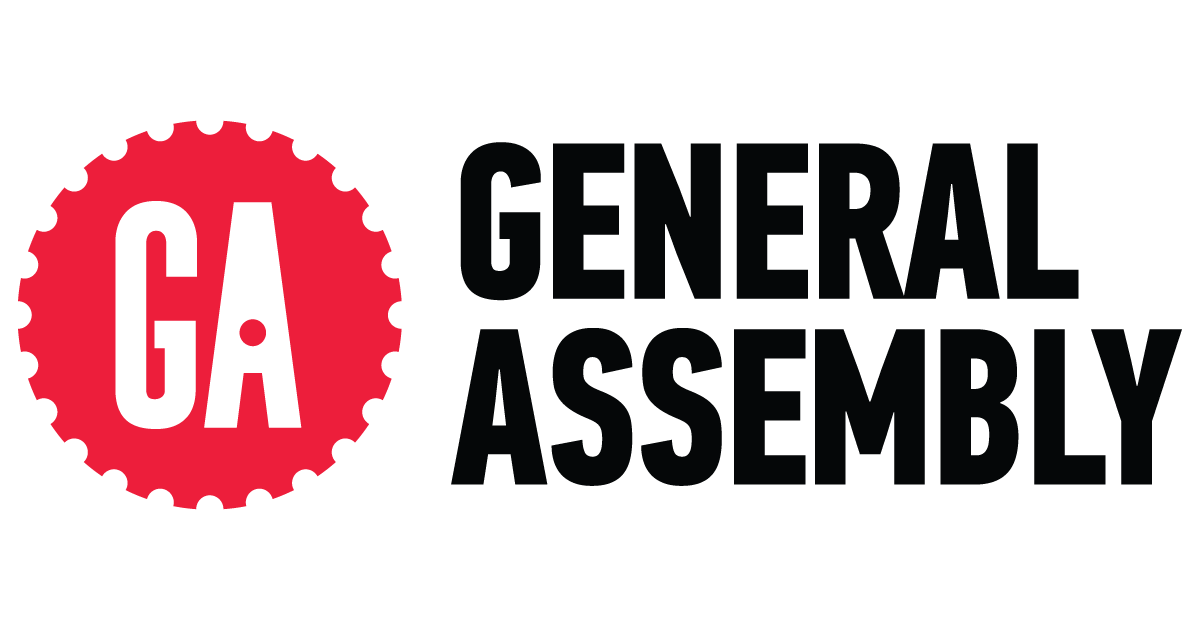 TRANSHUMANIST technologies
and how they HELP US TRANSCEND OUR HUMAN LIMITATIONS
TRANSHUMANIST THEMES
and how they are driving technological progress